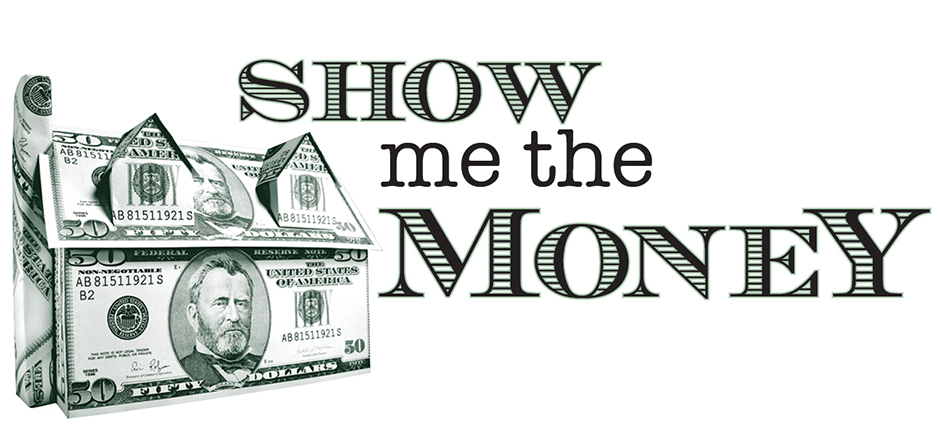 The Louisville Show's theme for 2014 will be "Show me the Money!"  The Louisville Show's participating manufacturers, vendors, associations and seminar presenters will all be working together to bring you the most networking, business building opportunities possible.
Last year, the Show featured 39 homes, this year we have 'passed' sold out the space, to bring the number of show homes to 48!  We will need some additional space in an adjacent wing, which we will show via an upcoming site plan that will be posted here at the LouisvilleShow.com website as well as on MHProNews.com. 
This website will be going through a series of updates and revisions, some of which have already been accomplished on the home page and here on this blog!
One of the new features this year is our countdown to the show clock.
KMHI and MHI are in the process of planning a joint event and mixer.  Along with other updates on when the online registration, seminar specifics, and the latest in exhibitors and manufacturer information, please keep coming back to this site.
Mark your calendars now for the best attended event in manufactured housing in all of 2013, The Louisville Show, January 22-24.  Come see why we are growing again, because your coming will be the key to Showing You the Money in 2014.  ##