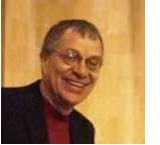 30 years ago economists referred to China as the 'sleeping giant' because of the power the Chinese population would wield if it opened its doors to the commercial world. Well, today, China is no longer asleep – the country is a dominant force in the world market. 
Housing has its own 'sleeping giant' – the factory-built housing industry (aka prefab, systems-built homes) – technically any home built in a plant or factory, but primarily used to describe modular homes on the high end and manufactured homes on the mid to lower end. And if you've been watching, you've seen that giant begin to show signs that it's not just awake, but ready to take on the conventional housing market in a big way.

Listen to this week's podcast here…
 Intro to Manufactured Home Opportunities Day 
Modular and manufactured homes are coming back strong as the nation's demand for quality, cutting-edge affordable housing continues to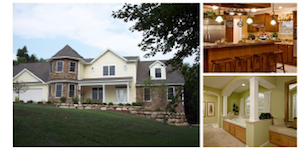 grow. If you're not up to date on what's happening in the factory built housing industry, then you could be missing out on huge profit opportunities!
On January 22, 2013, in Louisville, KY – in conjunction with the Louisville Manufactured Housing Show – a special event is being planned for builders, Realtors, lenders, and housing professionals. Learn how today's modular and manufactured homes are blurring the line between custom homes and what you may have thought 'factory-built' meant – and why thousands of builders have already made the switch to faster production and greater profits. Click here to learn more