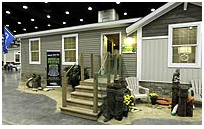 Exhibitors
This year's show will feature 48 new homes, the most factory built homes shown indoors anywhere in North America! Attendees, you can see a list of exhibitors by clicking here:
[more]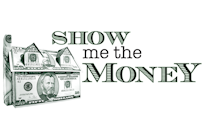 Show Me The Money
The Louisville Show's theme for 2014 will be "Show me the Money!" The Louisville Show's participating manufacturers, vendors, associations and seminar presenters will all be working together to bring you the most networking, business building opportunities possible.[more]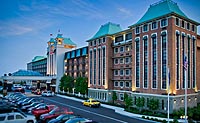 Hotel and Show Registration
The
Show Registration
is Open and For
Hotel Registration
please Click Here!
[More]